Present Business Ventures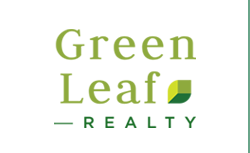 Green Leaf Realty – Rebecca is partners in Green Leaf Realty, with her husband Ian Lynch, a leading real estate brokerage for the past 13 years. Green Leaf Realty offers in-house real estate investment services for sophisticated buyers, full due diligence packages & land analysis, escrow and comprehensive legal and tax services through our expert teams. Multi-media and marketing packages available for sellers.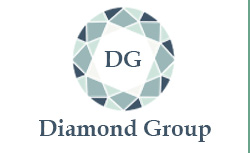 Diamond Group – Consulting & Leadership Services – Rebecca is the founder of Diamond Impact Group, Consulting & Leadership Services. She offers packages for high-growth teams and entrepreneurs, specializing in helping founders scale their companies, optimize for profit, and exit successfully.
Book a 30 min call HERE.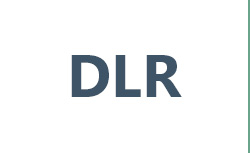 Diamond Legacy Reserve
Responsible ecological development and land stewardship including site and master planning, engineering, permits, syntropic design, sustainable construction, and more through a trusted network of providers.
Family Values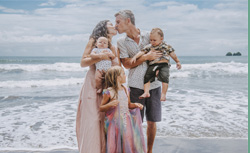 Love – Rebecca is a cherished wife to her respected husband Ian. She is a loving mama to three beautiful children, Samaya, Solieo and Buck and one wonderful adult son Justin. Her favorite times are spent adventuring in nature and connecting in presence with her beloved family.
Philantropy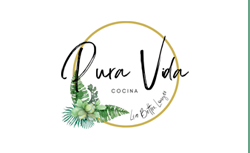 Pura Vida Cocina – Rebecca's love for fresh food comes alive in the kitchen, training and empowering local women to make incredibly healthy, local cuisine in collaboration with her team. All-organic sourcing, premium ingredients and a loving touch.
Our Team
Our efforts provide meaningful and engaged work for over 30 people, both direct and indirect.
Resource Protection
Through our marquee property division, we provide land preservation & protection for one of the world's most biodiverse region.
Impact
Training and empowerment for local women in the areas of operations, systems and technology.
Connect
We look forward to hearing from you.



Connect here for valuable content to maximize your impact as an entrepreneur




Sign up here to receive the latest news and exclusive invites to upcoming events