BIO
Rebecca Jean is a wife, mother and seasoned professional, in service to the betterment of people and the planet through ancient and innovative technologies. She honed her business skills as the founder of 8-figure companies Nourish Inc. and Rebecca Jean Catering, prior to her successful exit in 2021. Organically funding the growth of both companies, Rebecca has held the positions of Executive Chef, CEO, and Chairwoman of the Board. 
Supported by a world-class team, Rebecca now lives and works in the southern zone of Costa Rica. Her heart is fed by nourishing her growing family. She guides qualified real estate investors to secure their legacy property in paradise and protect the abundant natural resources of this supremely beautiful area.
Learn more about land in Costa Rica. >> Green Leaf Costa Rica
"Stay hungry, stay humble."
RJ
Connect
We look forward to hearing from you.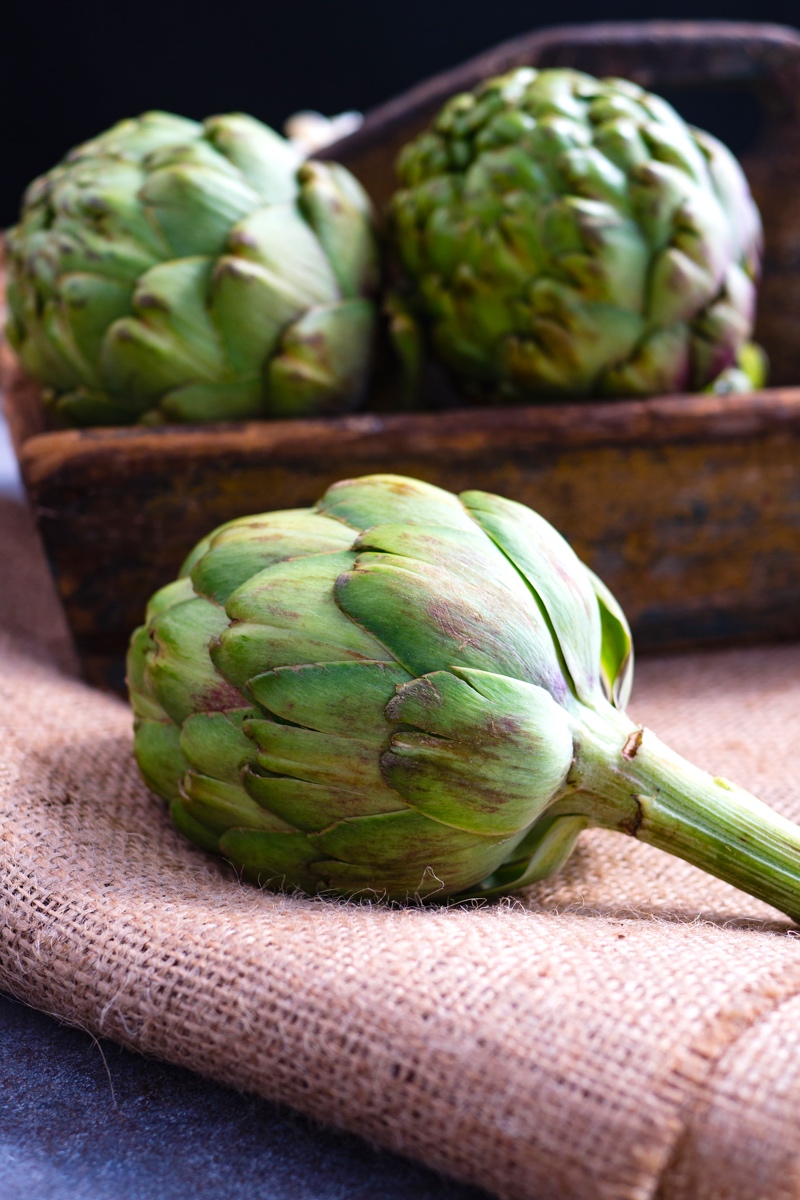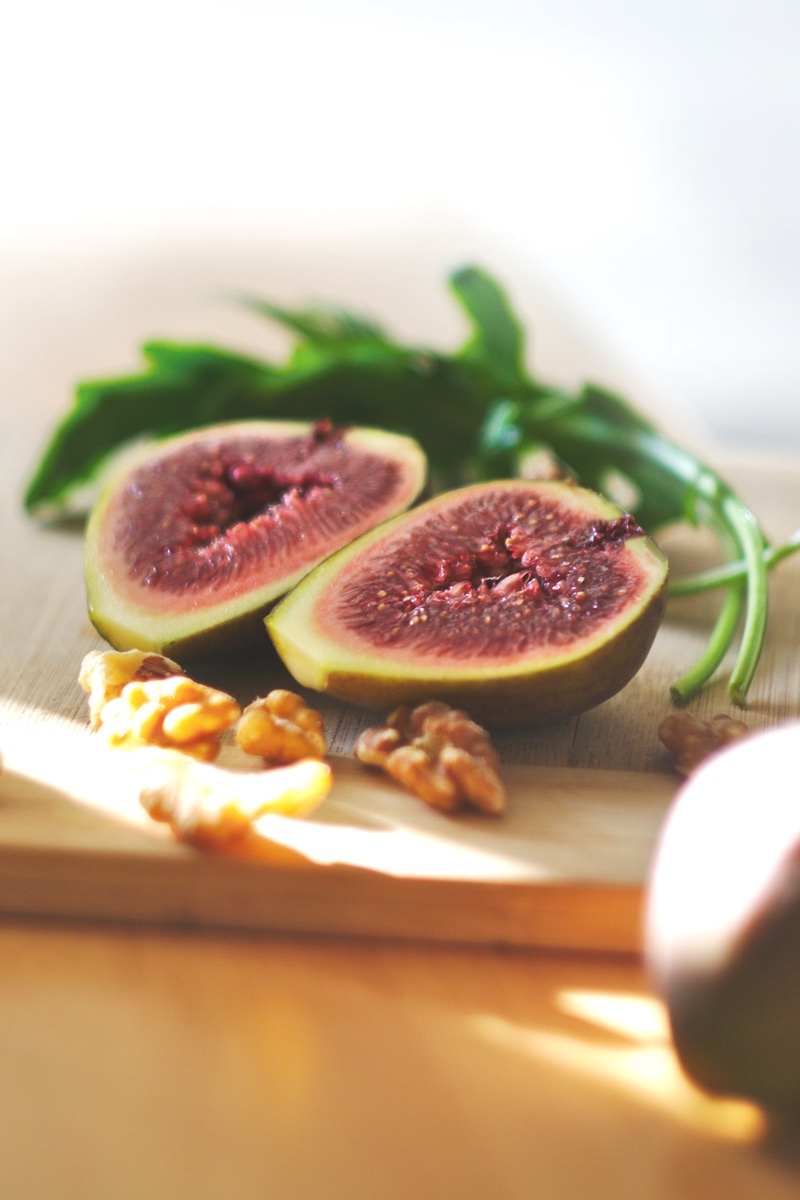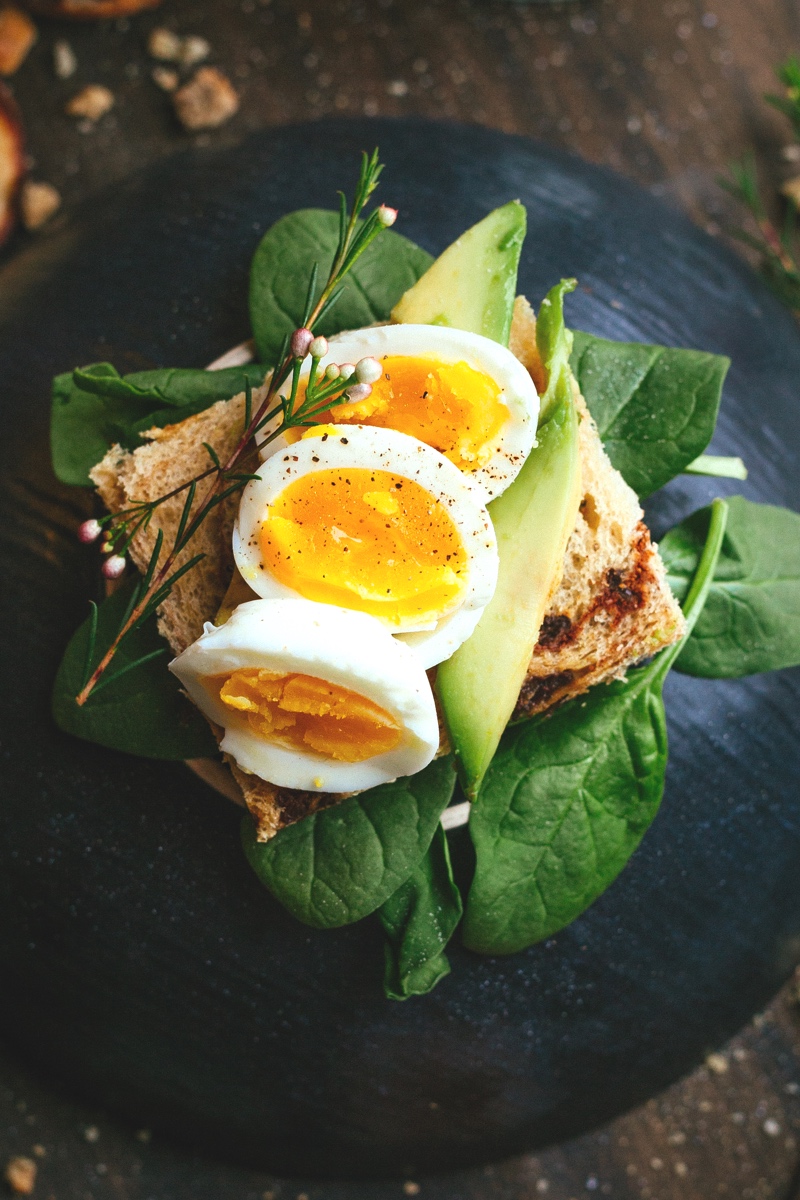 Notable Properties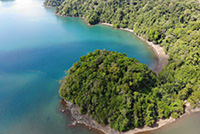 Marquee Property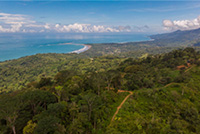 Premium Features
Awards
Silver Stevie Award Winner: Female Entrepreneur of the Year – Consumer Services –11 to 2,500 Employees
Keynote speaker at Bon Appétech Conference in San Francisco where hundreds gathered to connect about the latest innovations in the food community.
Featured speaker at the AQUA conference.
Bronze Stevie Award Winner: Entrepreneur of the Year & Fastest Growing Company
Rebecca Jean was featured in the Women's Initiative for Self Employment's Local Economic Paper for her outstanding business growth with the support of Women's Initiative.
Graduate of the HIVE Global Leaders Program and speaker at Annual HIVE Conference: a program dedicated to bringing together global leaders who are working to create a better world.
Speaker at Kalu Yala: Kalu Yala is a sustainable village built in a Panamanian river valley to bring together entrepreneurs, artists, scientists and modern day romantics.
Featured speaker at Opportunity Fund Gala and board meeting.
Featured speaker at Innovate Berkeley Dinner; Healthy Food Is Sexy! At this monthly dinner event, we gather thought leaders and changemakers to share ideas about Bay Area innovation and eat delicious, local cuisine. This event is organized by UIX Global – an economic development consulting agency that specializes in Program-Based Planning (PBP) to co-create innovation ecosystems rooted in sustainability and local culture, with an experiential approach. UIX Global's local community engagement models are values-based, activities oriented, and culture driven, recognizing that creativity, cooperation, and civic engagement are the cornerstones of economic vitality. We are informed by Silicon Valley corporate innovation models and the emergent processes for innovation ecosystem development in San Francisco, which is pioneering integrated multi-sector, participatory, economic development engagements.
Rebecca Jean Catering was selected as a "tastemaker" and included at the Lexus Grand Tasting in San Francisco.
Self spark's business experts and panel guests.
Featured speaker at Tory Johnson's Spark & Hustle Sales and Small Business Success panel: a female-focused entrepreneur panel moderated by Spark & Hustle program founder and Good Morning America contributor Tory Johnson. Rebecca was chosen for the panel because of her passionate drive and industry savvy which has propelled the rapid growth of her company.
Winner of the 7×7 Hot 20.
Refinery29 featured Rebecca Jean Catering as their "local entertainment expert" for their Valentine's Day party DIY article.
Winner of the Women's initiative for Self Employment, Woman Entrepreneur of the Year, San Francisco.



Connect here for valuable content to maximize your impact as an entrepreneur




Sign up here to receive the latest news and exclusive invites to upcoming events