Mission Statement
My mission is born out of a desire to connect nature and humanity in a harmonious union, through sustainable lifestyle design and regenerative developments.
Core Values
Responsible Stewardship – investment in the richest of natural resources; land, air, soil and water enhance the lives of all.
Servant Leadership – leading from a place of attunement and compassion creates aligned outcomes for all. 
Meaningful Relationships – creating value through meaningful connection accelerates and amplifies impact. 
Smart Systems – supporting rapid and sustained regeneration through intelligent design and dynamic logistics. 
Today's Future – children remind us to live in the present and protect their valuable future – we build for them. 
COMPANIES I'VE SERVED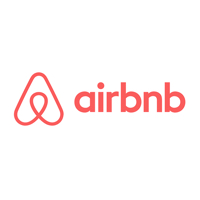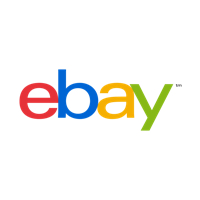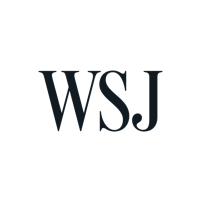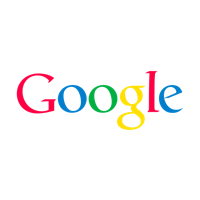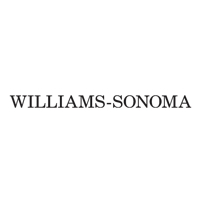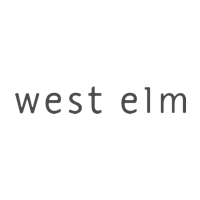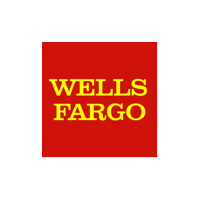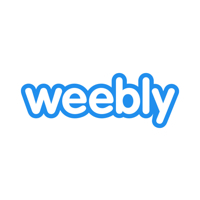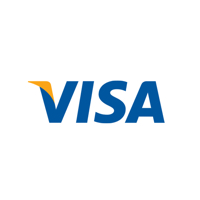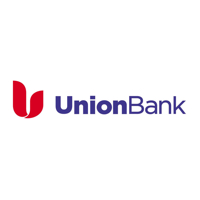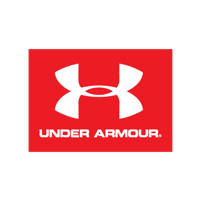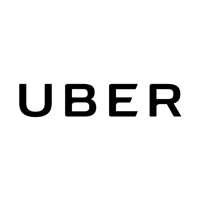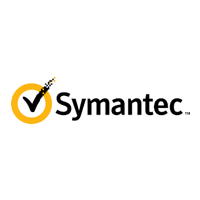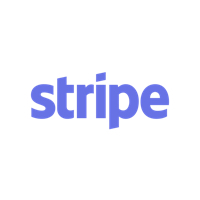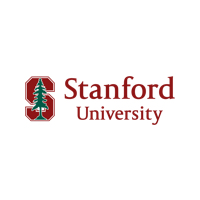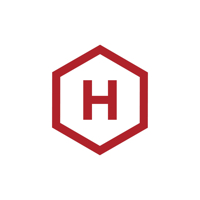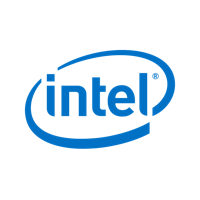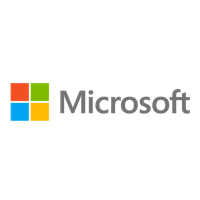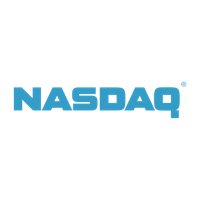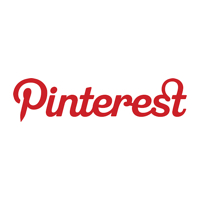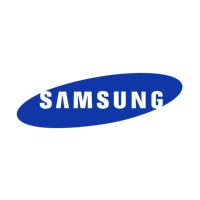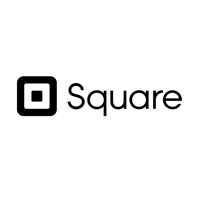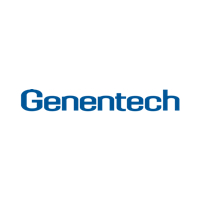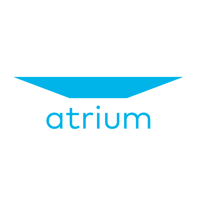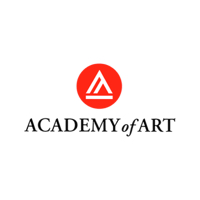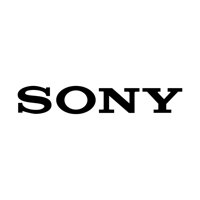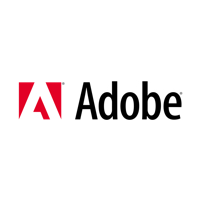 Inspiration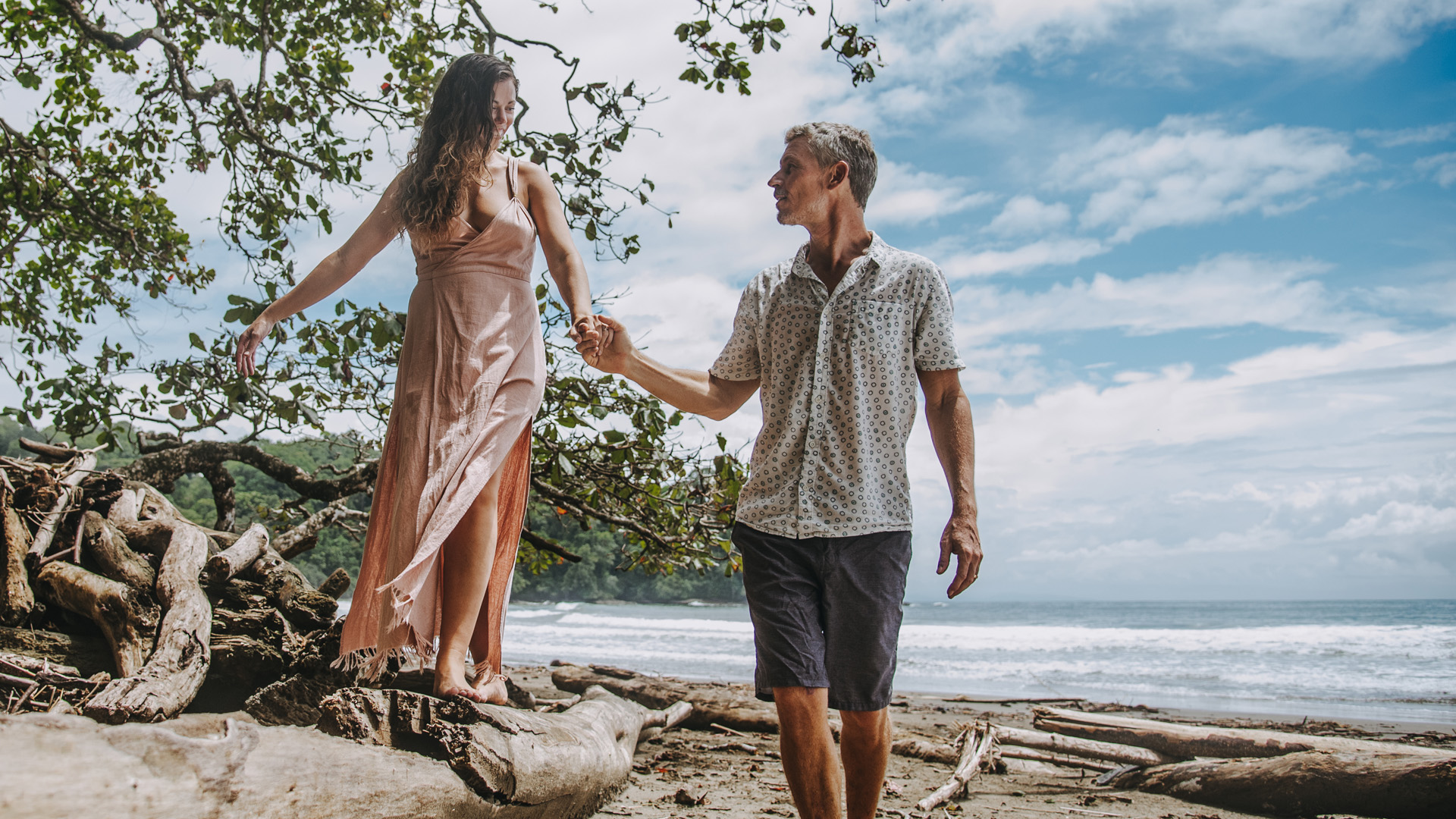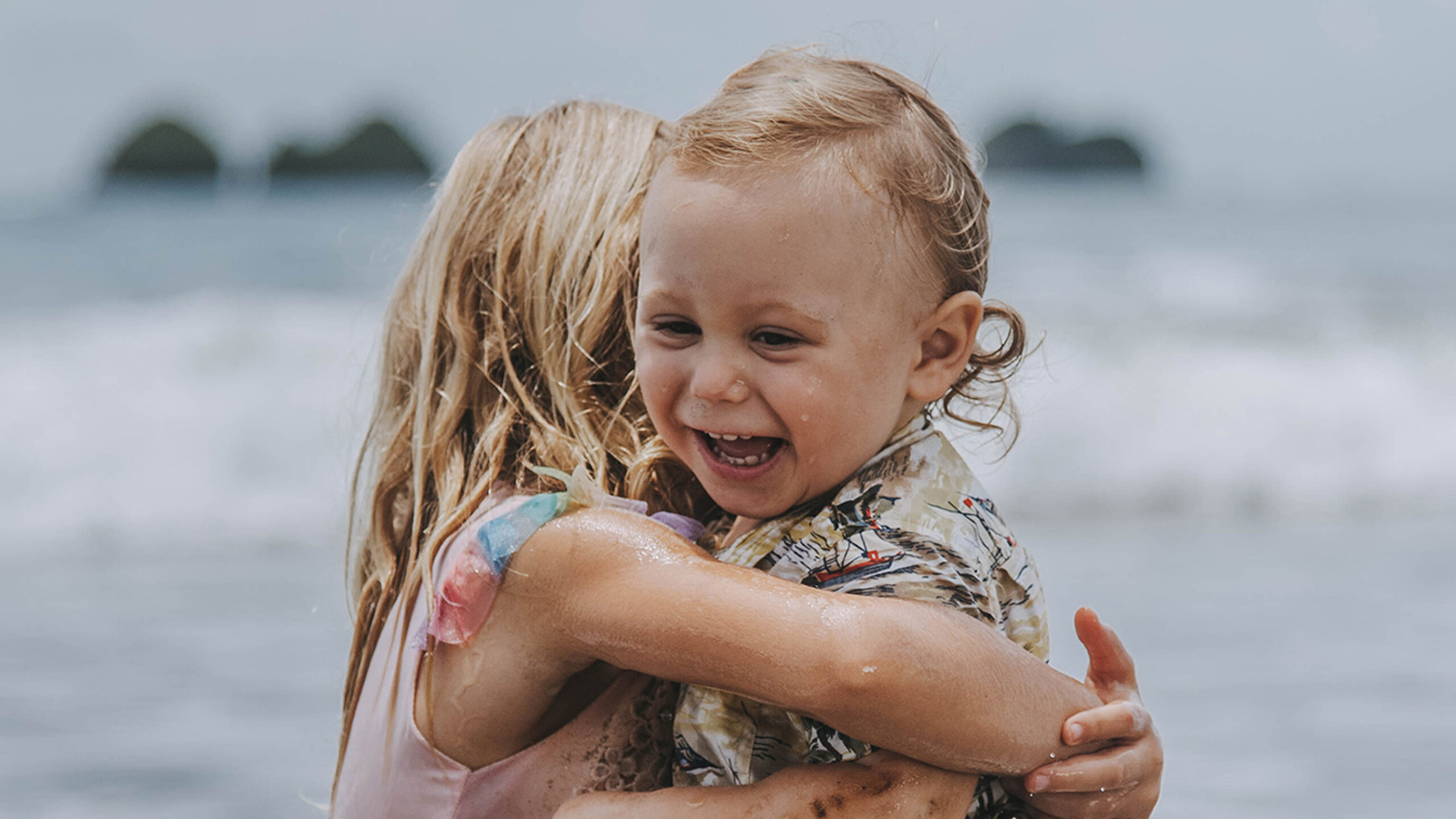 Connect
We look forward to hearing from you.
Silver Stevie Award Winner: Female Entrepreneur of the Year – Consumer Services –11 to 2,500 Employees
Keynote speaker at Bon Appétech Conference in San Francisco where hundreds gathered to connect about the latest innovations in the food community.
Featured speaker at the AQUA conference



Connect here for the latest Real Estate investment opportunities in paradise!




Connect here for the latest Real Estate opportunities in paradise!